Contact Information J&Y Suzhou, China
J&Y Shanghai Int'l Trading Co., Ltd.
Room A-304 Hai Shang Yi Ping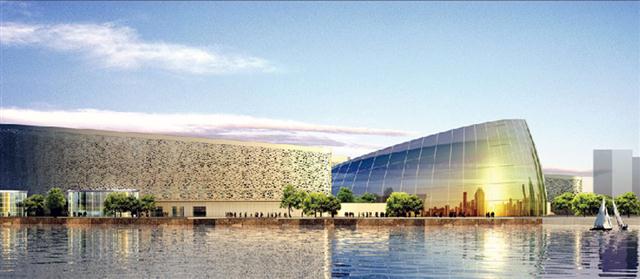 No. 112 Jiuhua Road
Suzhou, China 215027
Phone: +86 512 625 673 51
Fax: +86 512 625 673 50
E-mail: info@jy-trading.com
You are welcome to visit our office any time. Shanghai Pudong and Shanghai Hongqiao airports pickup service available. Visit us, meet our engineering and sales staff.
For questions about outsourcing, sales or purchase in China Legal and financial business services, import and export in China. Any other general questions about sales, purchase and manufacturing in China, please contact us at J&Y.
J&Y, contact the power of local knowledge!
Thank you for your interest in our services. It is possible to contact us in several ways. When you are in China at this moment and like to meet us in Guangzhou, Shanghai, Beijing, Hong Kong or come to meet us in Suzhou, please contact us by e-mail or phone, or the mobile phone number in urgent cases. Our staff is able to talk in Chinese and English.
For all purchase, manufacturing, sales and other questions you might have. Feel free to contact us any time. Most of our services is free of charge, and a talk with one of our consultants can make your problems manageable or give you a push in the right direction. Business in China is very different from business in other countries, and the information you receive from J&Y can be very valuable for you. And, as mentioned, talk is free. Naturally in the hope we can establish business in the future.